How to Become a Volun-DEER at HITV
Last year, in 2021, the Rotary Clubs of Westlake Village hosted the first-ever Holidays In The Village celebration. The event smashed records with dozens of artisan vendors, over 8,500 attendees, and countless volunteers helping out and making it an unforgettable European Village experience.
This year we expect the festivities and the fun to be even BIGGER — and so we are starting now with building our network of community volunteers (aka Volun-Deers!) to be a part of the magic.
If you are interested in helping out with this years' Holidays In The Village event, please complete the Volunteer Sign-Up Form below and read the FAQ below for more information!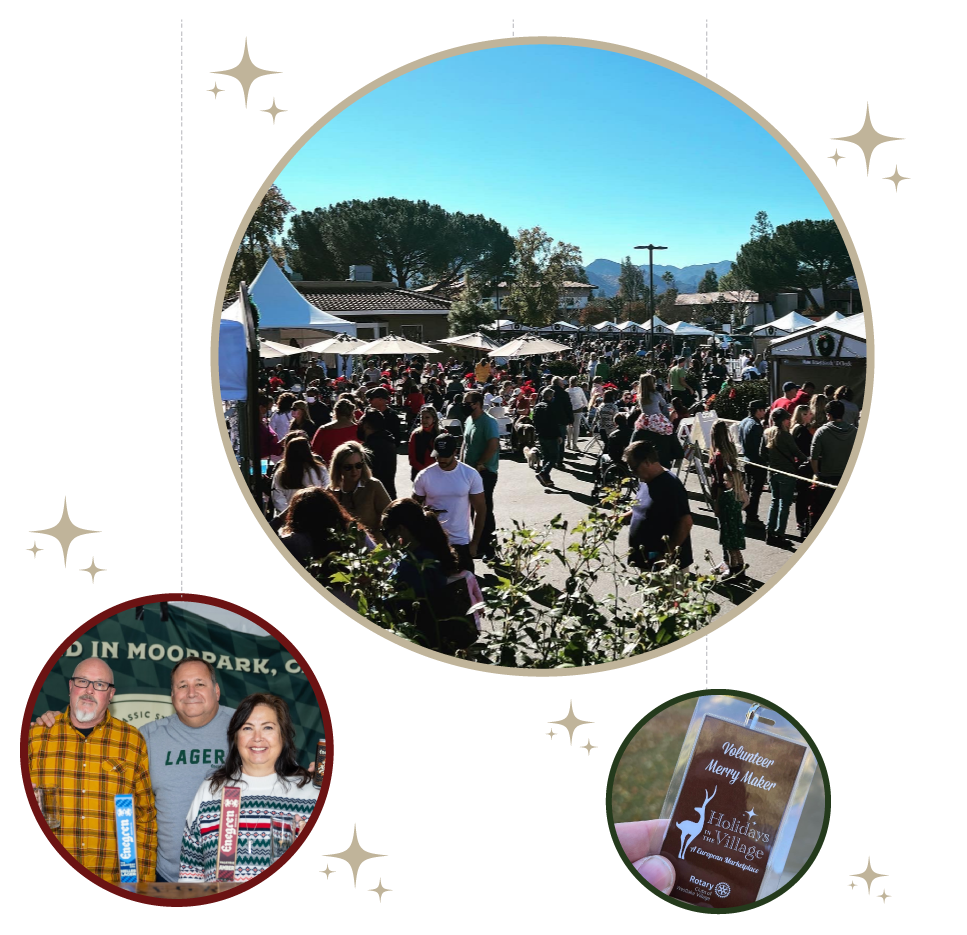 THE HOLIDAY EVENT OF THE YEAR BEGINS IN:
Frequently Asked Questions About Volun-DEERing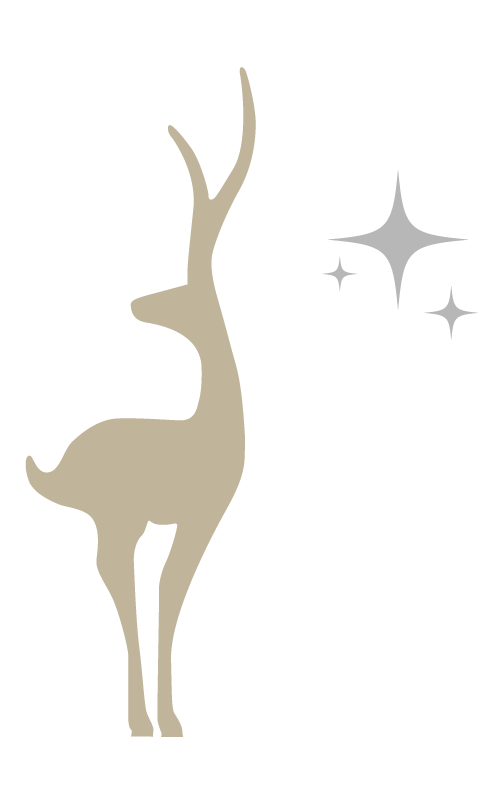 Thank you for your interest in helping out and volunteering for Holidays In The Village 2022! Please complete the form below with your basic information and our team will be in contact for next steps.