Introducing the 2022 Auction Fundraiser
As part of this year's festivities, the Rotary Clubs of Westlake Village have introduced an online auction to benefit numerous charitable organizations in the region. The online auction will go live on December 4 and close a week later on December 11th.
The Holidays in the Village Online Auction is made possible by donations from local businesses, families, and vendors who will have booths at the event.
Browse the collection of auction items, bid to win prizes, and help the nonprofits in our community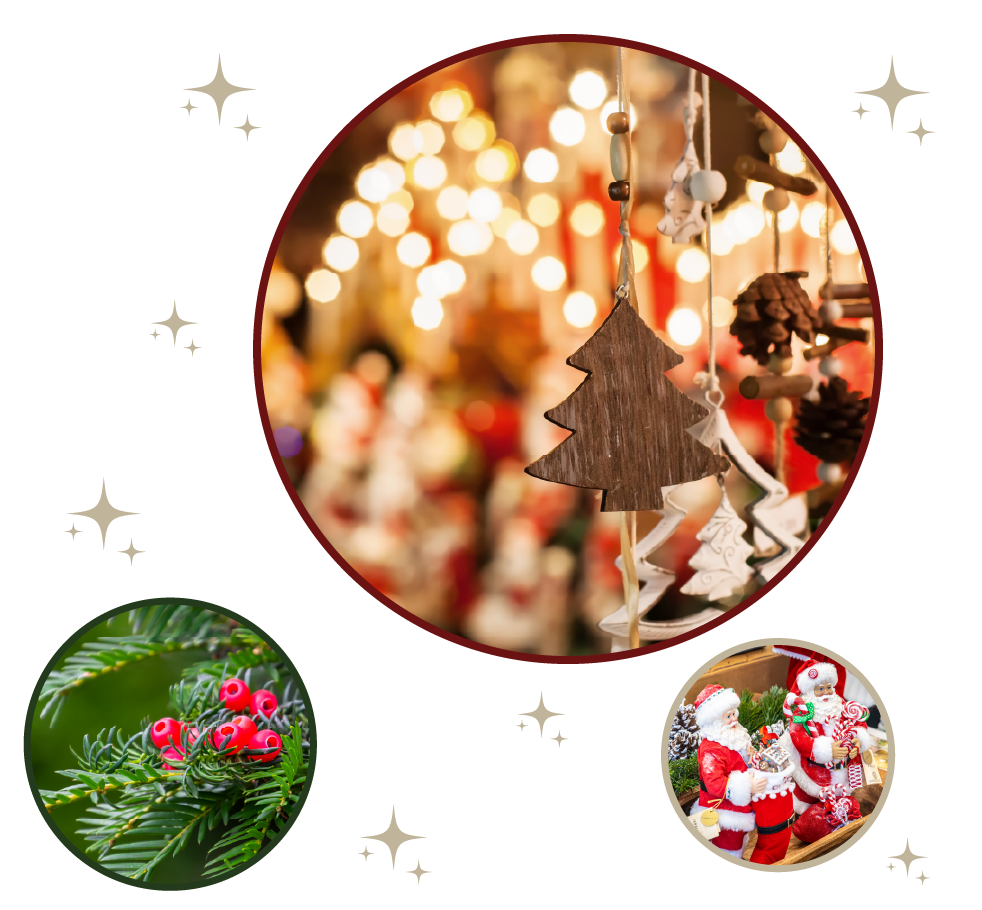 Donate Auction Items for a Good Cause

The Holidays in the Village Online Auction team is still accepting donations of auction items including gift cards and certificates from restaurants, salons, hotels, travel, wineries, brewers, entertainers, etc.
Donors to the Holidays in the Village Online Auction will have the unique ability to leverage the high-visibility media and opportunities associated with this premiere event in order to expand the reach and engagement with their brands.
For more information contact lindarotarywlv@gmail.com