How to Become a Vendor at HITV
The Holidays in the Village. A European Marketplace. is dedicated to bringing an authentic experience of a European Holiday Market to the community. The Market's vendors are an integral part of that authenticity, be part of the magic that this event brings to the community. Availability is limited and the exhibitor booth options will sell out.
We accept applications from artisan vendors with products that are great holiday gifts, unique, high quality, handmade and traditionally European holiday marketplace items.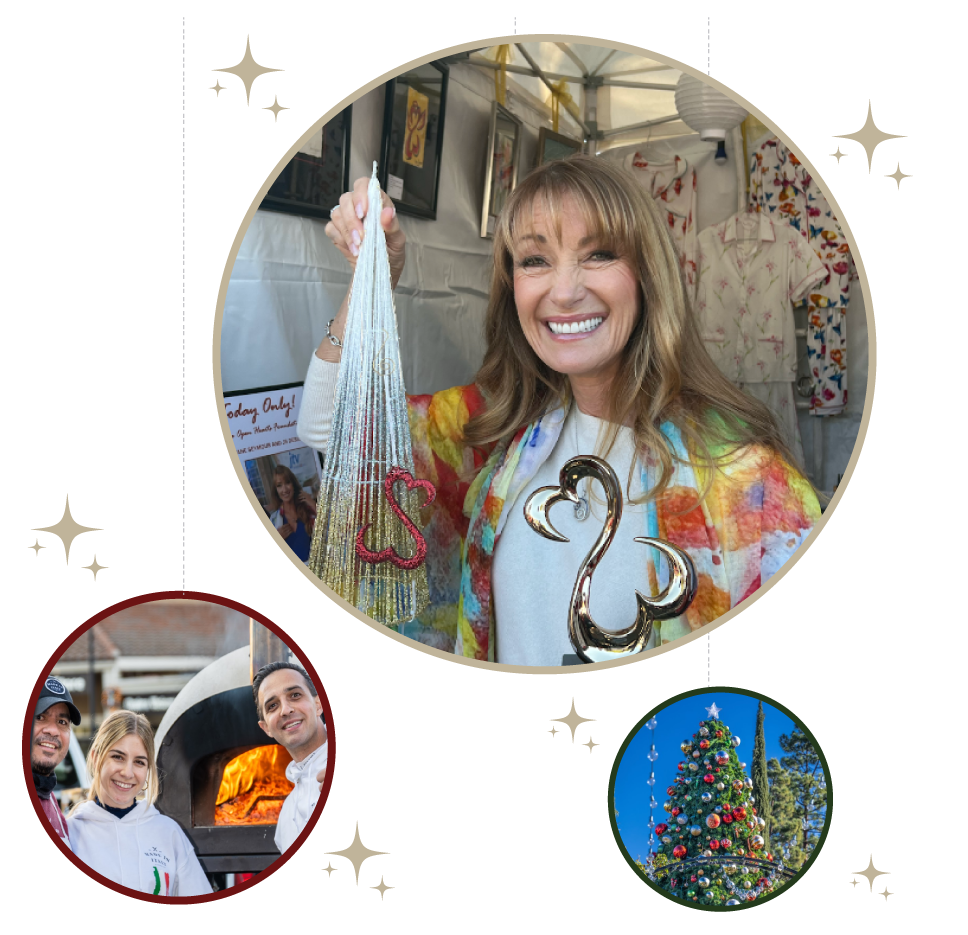 THE HOLIDAY EVENT OF THE YEAR BEGINS IN: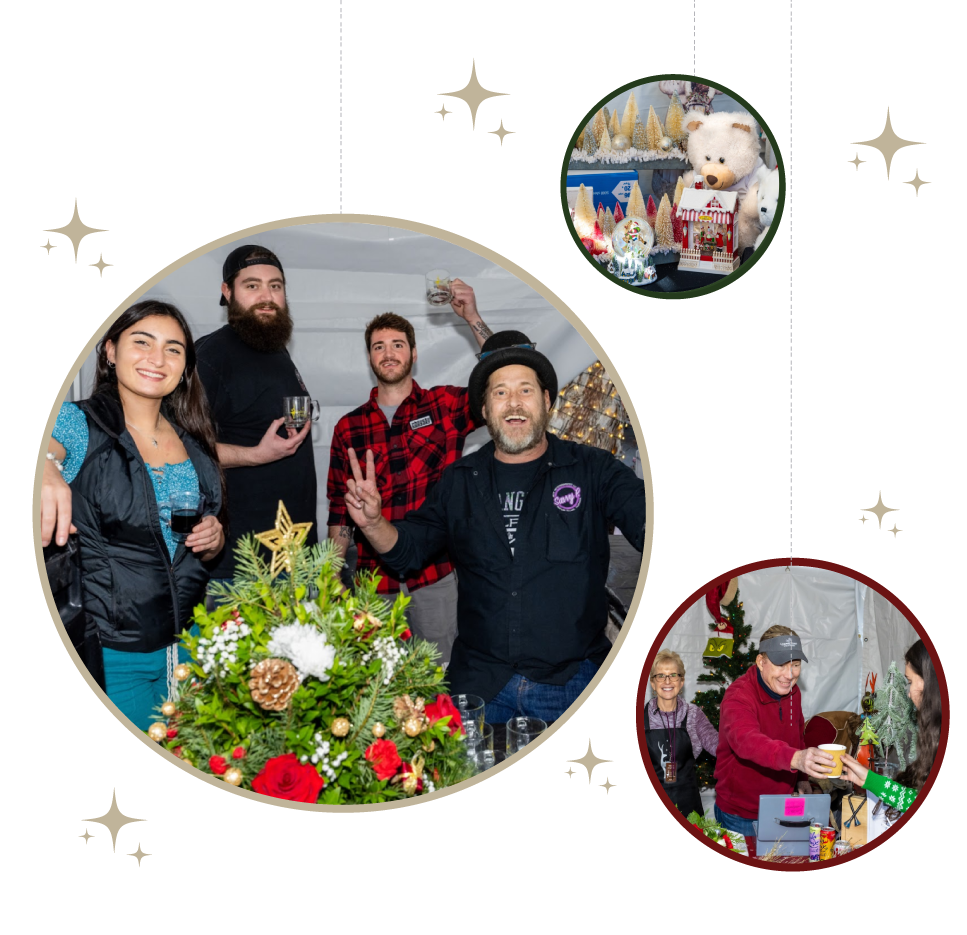 How to Become an Artisan Vendor
Please complete the application form to apply to be a vendor at the 2022 Holidays in the Village event. Your vendor application must list a website or social media site that contains pictures of all the products you intend to sell if accepted as a vendor. We will notify you as soon as possible if your application has been accepted. Space is limited for HITV's European Marketplace. Do not make a payment before you've been notified of acceptance. Please email any questions to
vendorintake2021@gmail.com
.